Featured Media
.
A selection of features, articles and stories about Jodi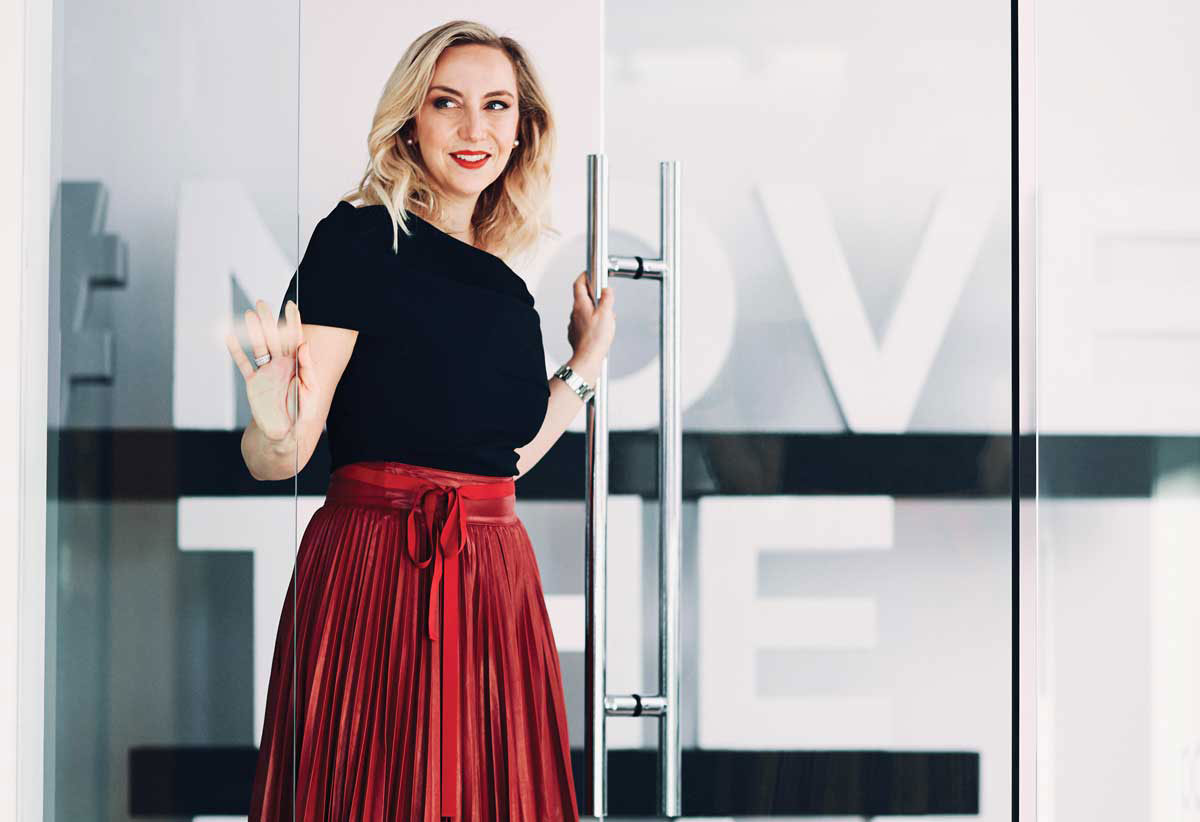 March 2020
Digital editor and author Lauren McKeon talks to Jodi about taking on the hardest job in tech: closing the gender gap.
READ MORE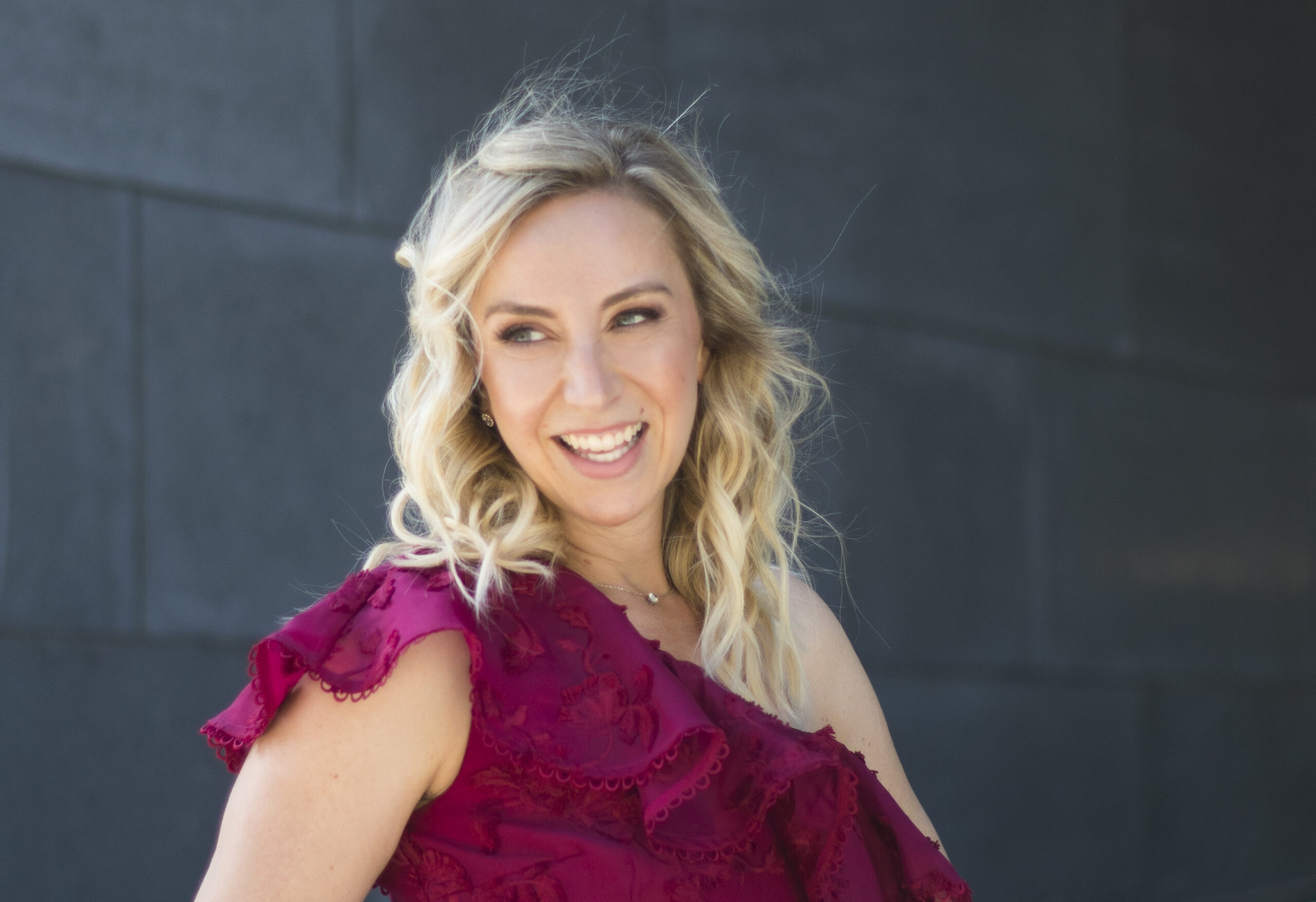 December 2019
Speaking to Gwyn Chapman, Jodi shares her vision for #movethedial and how she empowers women to shine in bold ways.
READ MORE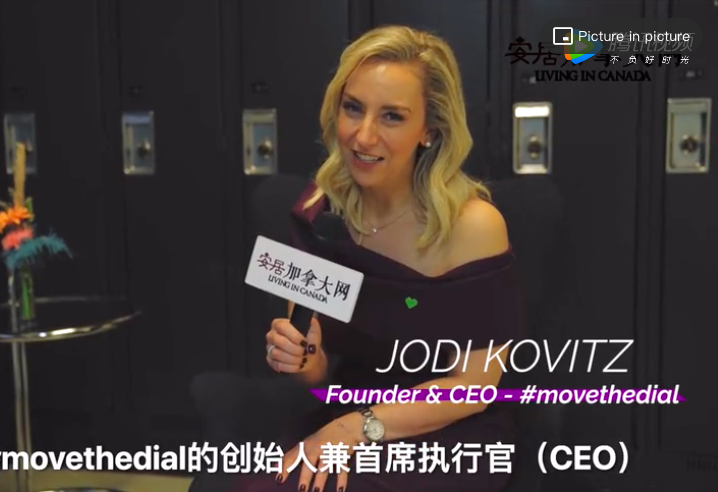 December 2019
Jenny from Living in Canada – a website dedicated to Chinese recently arrived in Canada – speaks to Jodi Kovitz, and #movethedial Global Summit attendees about the event.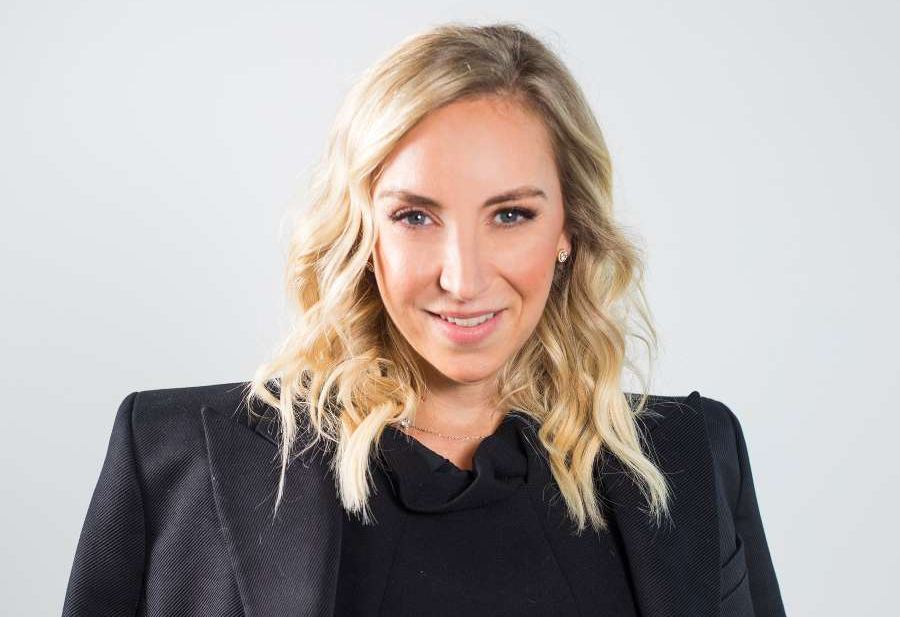 November 2019
Jodi shares the advice she would give to her younger self in this article featuring the RBC Champions Awardees.
READ MORE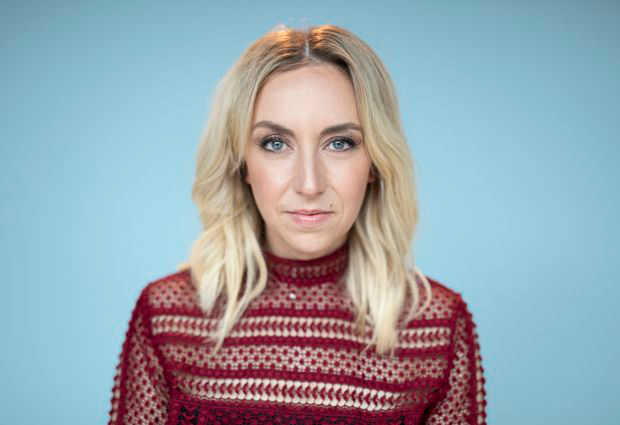 October 2019
At a time when only 5% of Canadian tech companies have a female CEO and the gender pay gap is stuck wide, she remains positive. What she's fighting for is more good news.
READ MORE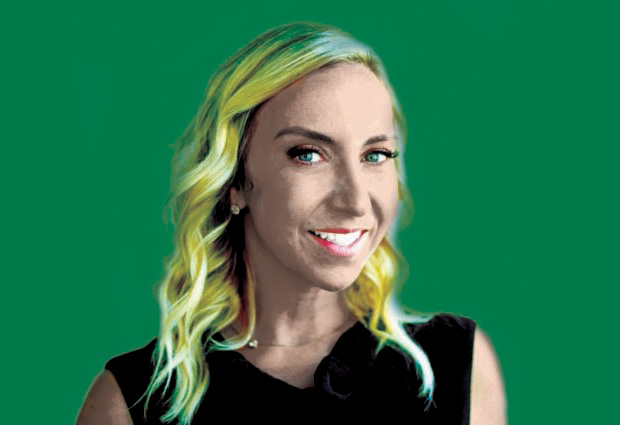 October 2019
Speaking with Elevate Tech Fest, Jodi Kovitz shares her "moonshot" of working to bring more humanity into the technology and innovation industries.
READ MORE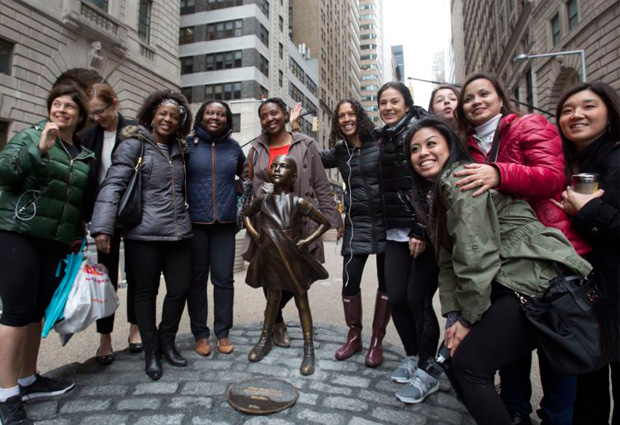 September 2019
Despite a concerted effort by organizations around Canada to encourage women to take on leadership roles, a new survey has found that gender stereotypes are still a barrier, with just 10 per cent of young Canadians saying they picture a woman when they think of a CEO.
READ MORE
Awards and Recognition
.
Some industry awards Jodi has received.




November 2019
Speaker Reel
Jodi is a successful entrepreneur, business development expert, and leading diversity and inclusion thinker driving one of the world's most influential and fastest-growing organizations impacting the advancement of all women in technology. She is a passionate and inspiring speaker, having delivered countless keynotes across North America, and releasing her first book in November 2019, "Go Out of Your Way: How one small act can move the dial in business and life".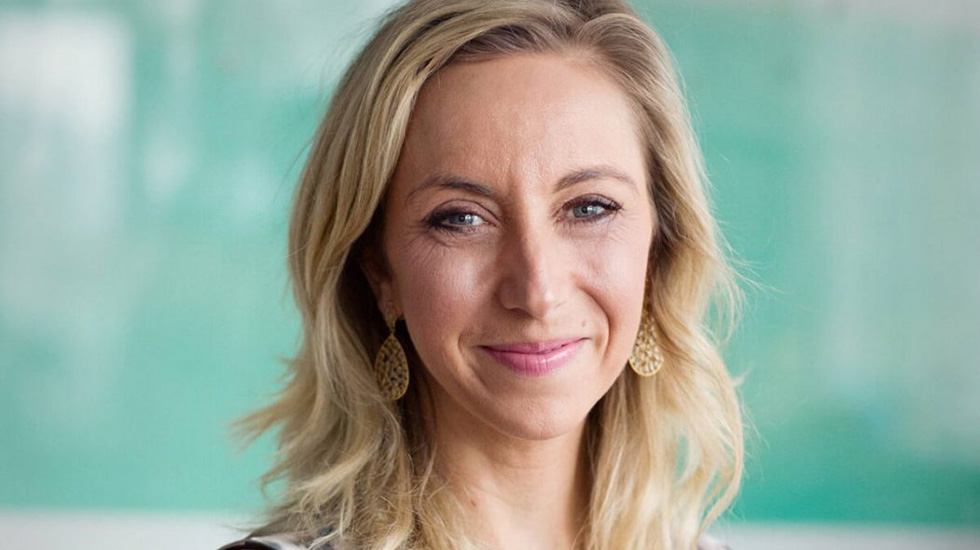 November 2019
Your First Million
A podcast by Arlan Hamilton. In this episode, Arlan sits down with Jodi Kovitz to discuss the vision and journey of #movethedial.
May 2018
TakeOver Innovation Conference
#movethedial Founder, Jodi Kovitz will be presents the "Future of Work" panel on how to create a more inclusive and diverse work environment.
Additional Media
.
Check out all of Jodi's media appearances.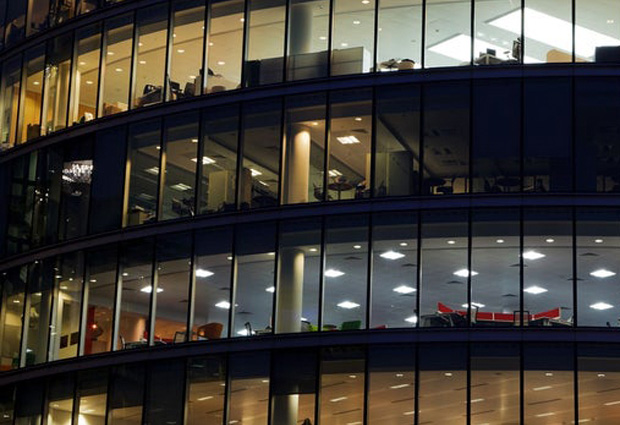 April 2018
Organizations must design gender equality into the fabric of the business. Only through this "intentional design" approach can you create the kind of organization that women will want to join and where they will want to remain because they know it will afford them the opportunity to grow and contribute and eventually lead and govern.
READ MORE
February 2018
Moving the Dial
Jodi argues we need to make key proactive moves to achieve results. Little steps combined with big actions are required to move the dial for women in tech.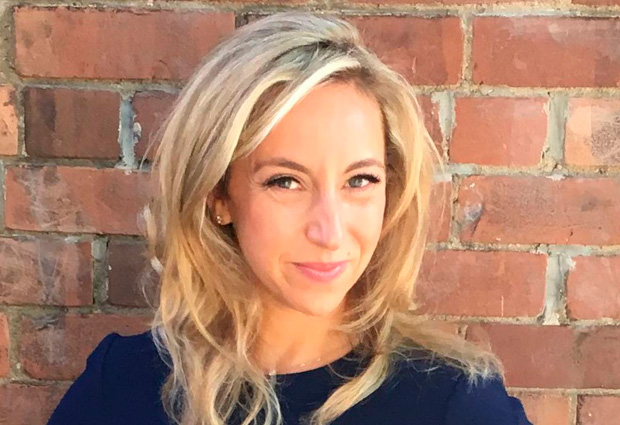 January 2018
Financial planner Rona Birenbaum looks at how Canadians make everyday spending decisions.
READ MORE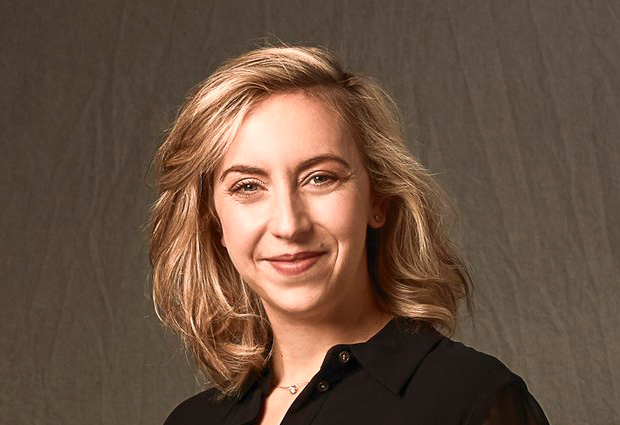 September 2017
Jodi Kovitz sits down with Edwin Frondozo to discuss #Movethedial.
READ MORE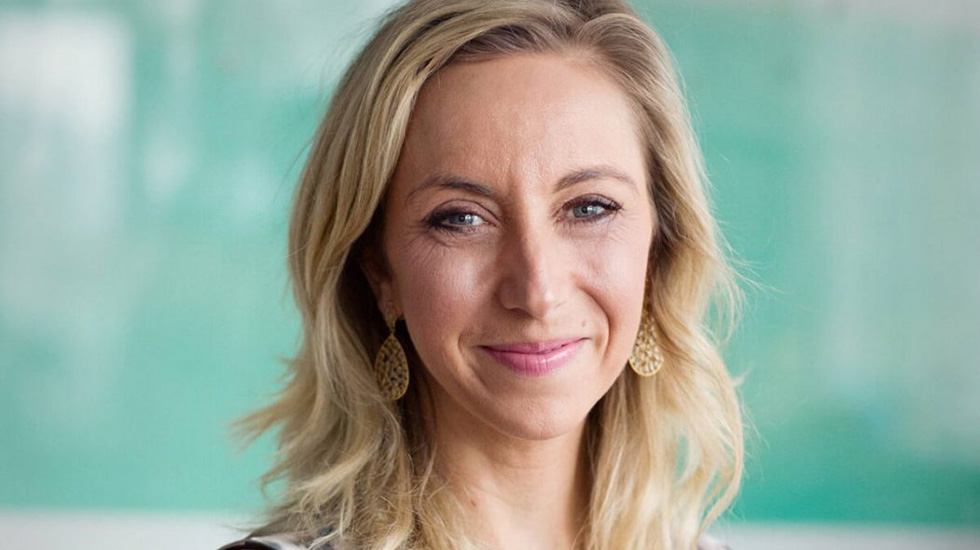 September 2017
The Business Leadership Podcast: Jodi Kovitz, CEO at AceTech Ontario